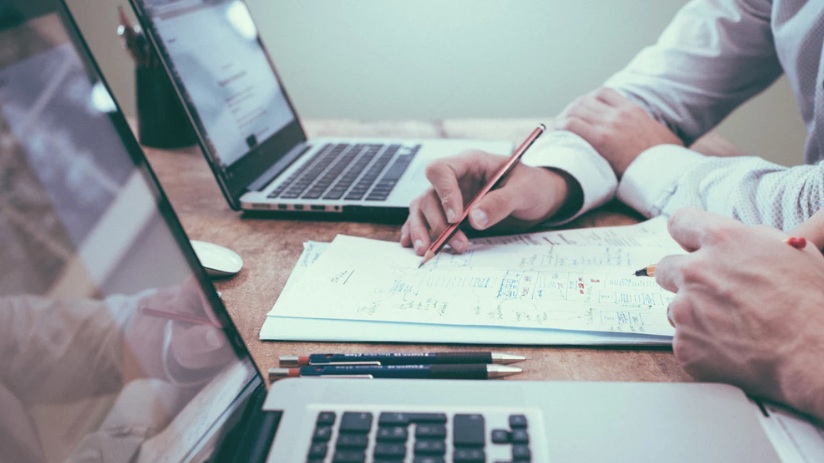 OWhN Receives Three Year Opiod Implementation Grant
Pendleton, OR
On August 8th, OWhN was informed that it would be awarded a three year $1 million grant to address opioid abuse in the network's service area of Umatilla, Union, Morrow and Walla Walla (WA) Counties. These funds will be used to address the goals established during the network's opioid planning grant that will be completed on 9/29/19. The primary use of this funding will be to establish a crisis center in Pendleton. This center will provide short term respite housing and crisis mental health services to those in need. Other grant funds will be used for training of staff members of organizations belonging to OWhN, development of additional mental health and substance abuse services, and activities to ensure full payment for services provided by local physicians and other providers. OWhN was only one of two agencies in the state of Oregon to be awarded this grant.
OWhN to be Awarded HOW TO Grant
On June 29th, OWhN was informed that it will be awarded a two year Healthy Oregon Workforce Training Opportunity (HOW TO) Grant from the State of Oregon. This grant will be used to establish a medical assisting program in collaboration with Blue Mountain Community College (BMCC) of Pendleton. During the first year of the grant, OWhN and BMCC will complete the planning for the program to include arranging professors, addressing accreditation requirements, and recruitment of students. In year two, up to 15 students are expected to complete the one year Medical Assisting certificate program to include an eight week summer internship at one of the member facilities of OWhN. Two unique aspects of the program will be continuous outreach to the minority communities of Umatilla, Morrow, and Union Counties and awarding five or more scholarships each year to students in need. The BMCC Medical Assisting Program is seen as addressing a significant need for additional nursing personnel in Northeast Oregon.